DigiXpot is the premier, full-service digital agency. Our team of creatives design and build online experiences. We create unforgettable feelings and user engagements that elevate brands online. For over 7 years, DigiXpot has transformed thousands of companies around the globe, and internationally since its inception.
We are honored to be considered among the best Web Design Agencies in whole World, offering best-practice SEO, Top Website Development, and ongoing marketing services.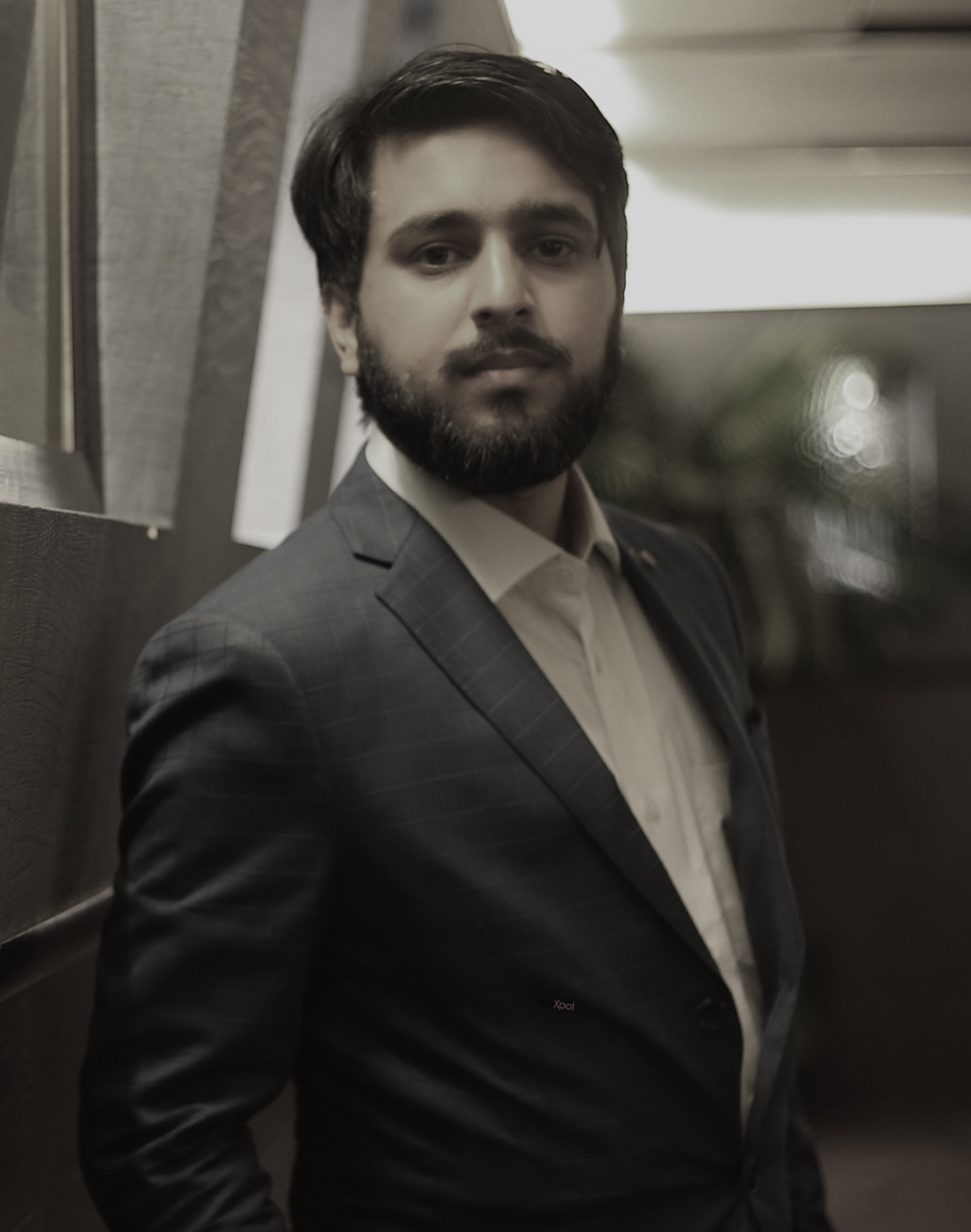 Managing Director & Co-Founder
Ashir Qayyum
CEO & Co-Founder
Faisal Haroon
COO & Co-Founder
Nasir Haroon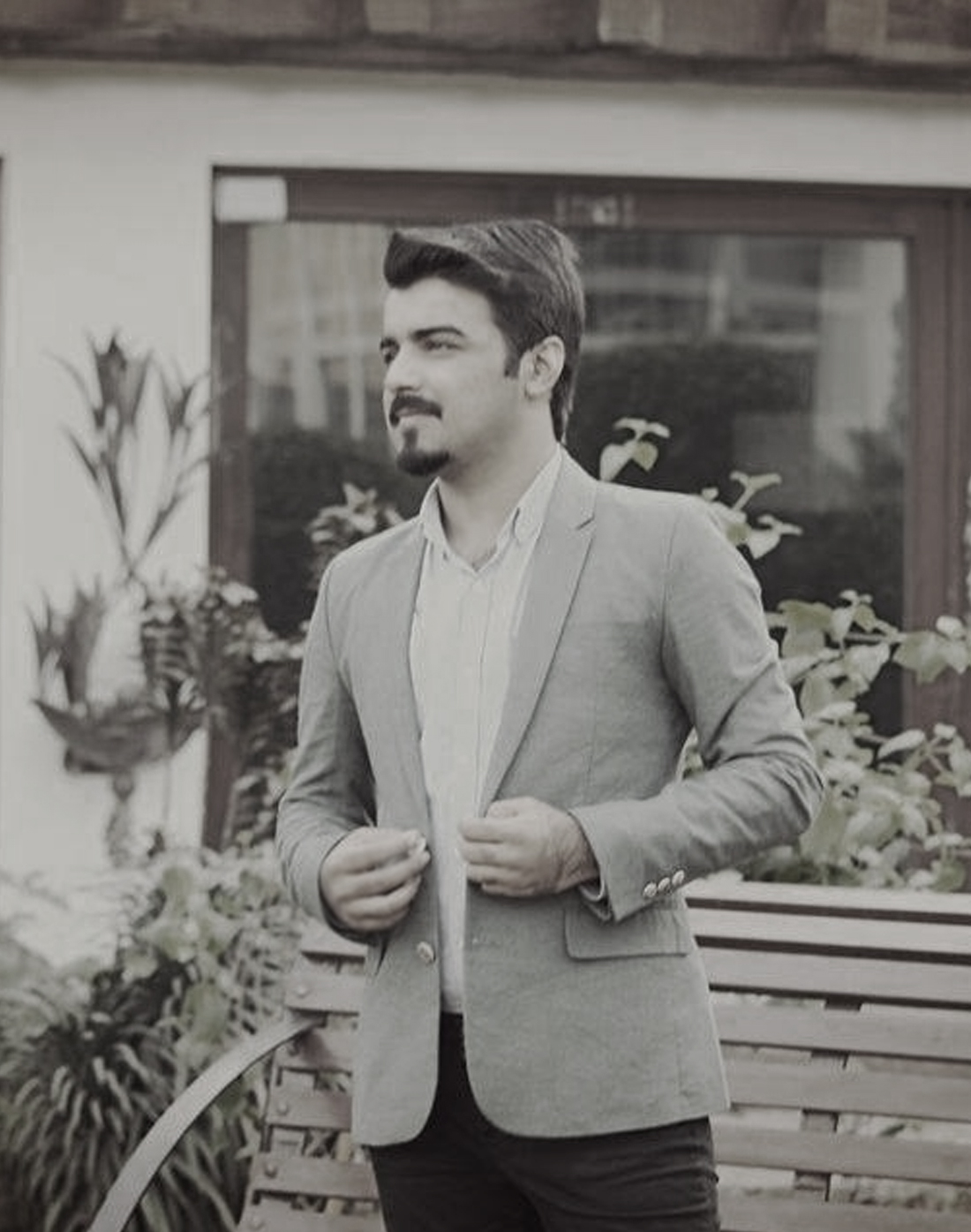 Head of Development
Kashan Sultan
Head of Business Development
Usama Javed
Chief Financial Officer
Ali Shabbir
Our portfolio
DigiXpot will always provide a high-quality product without compromise. We believe as agencies become more profit-focused, they lose sight of the quality of work they produce.