a bold agency for
ambitious clients
Branding
We understand that a brand is much more than a logo. A brand is the sum total of each and every experience that people have with your company.
Website Design
Your website feeds information to Google and other search engines, making it the foundation of your online presence and search visibility.
UI / UX Design
You never have a second chance to make a first impression. At DigiXpot, we apply a full range of UI/UX services to build...
Digital Marketing
Having a good looking website isn't enough. You need to be able to reach new customers through SEO and SEM. Think for yourself, when you do a search on google. Our constant digital marketing efforts will bear results…guaranteed!
Video Editing
If images are worth a thousand words, videos are worth a million. Achieve your goals with video content that entertains, informs and educates your audience.
App Development
Mobile applications are significant in defining technology's future. If you're looking for user-friendly, feature-rich and easy to navigate apps, then you have landed on the right place!
Ecommerce Solution
An eCommerce site is the foundation of your online retail business. It needs robust functionality, a flawless user experience,
Content Writing
Create top-level content that converts and attracts more organic search traffic with DigiXpot content writing services.
Customer Support
Working with DigiXpot gives you access to cross-disciplinary teams to help you meet your digital ambitions- whatever they may be.
We create cutting-edge online experiences that elevate brands, maximize ROI, and generate conversions. We're hard-working creatives
who let our work speak for itself.
Testimonials
Delighted with the quality just awesome. Work is just excellent and professional my project was urgent and he did it perfectly in less time. Highly Satisfied
Testimonials
The final product is spot on, with great dedication to keep us happy, Will work with Digixpot anytime again!
Testimonials
I am so excited about the finished project! Awesome communication and very fast turnaround. I'm not tech-savvy so having someone understand my vision and make it happen so quickly, I'm very happy! Great job!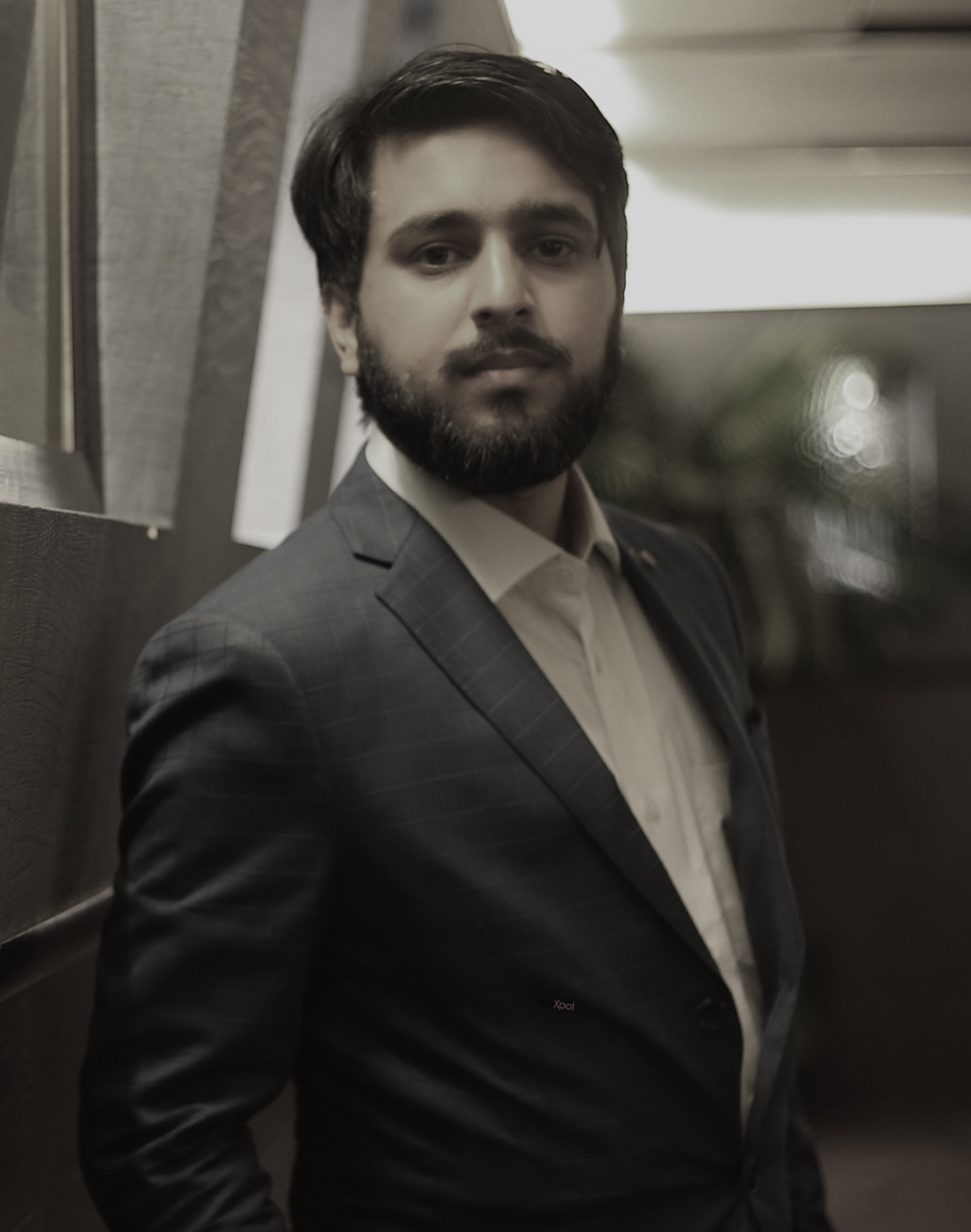 Managing Director & Co-Founder
Ashir Qayyum
CEO & Co-Founder
Faisal Haroon
COO & Co-Founder
Nasir Haroon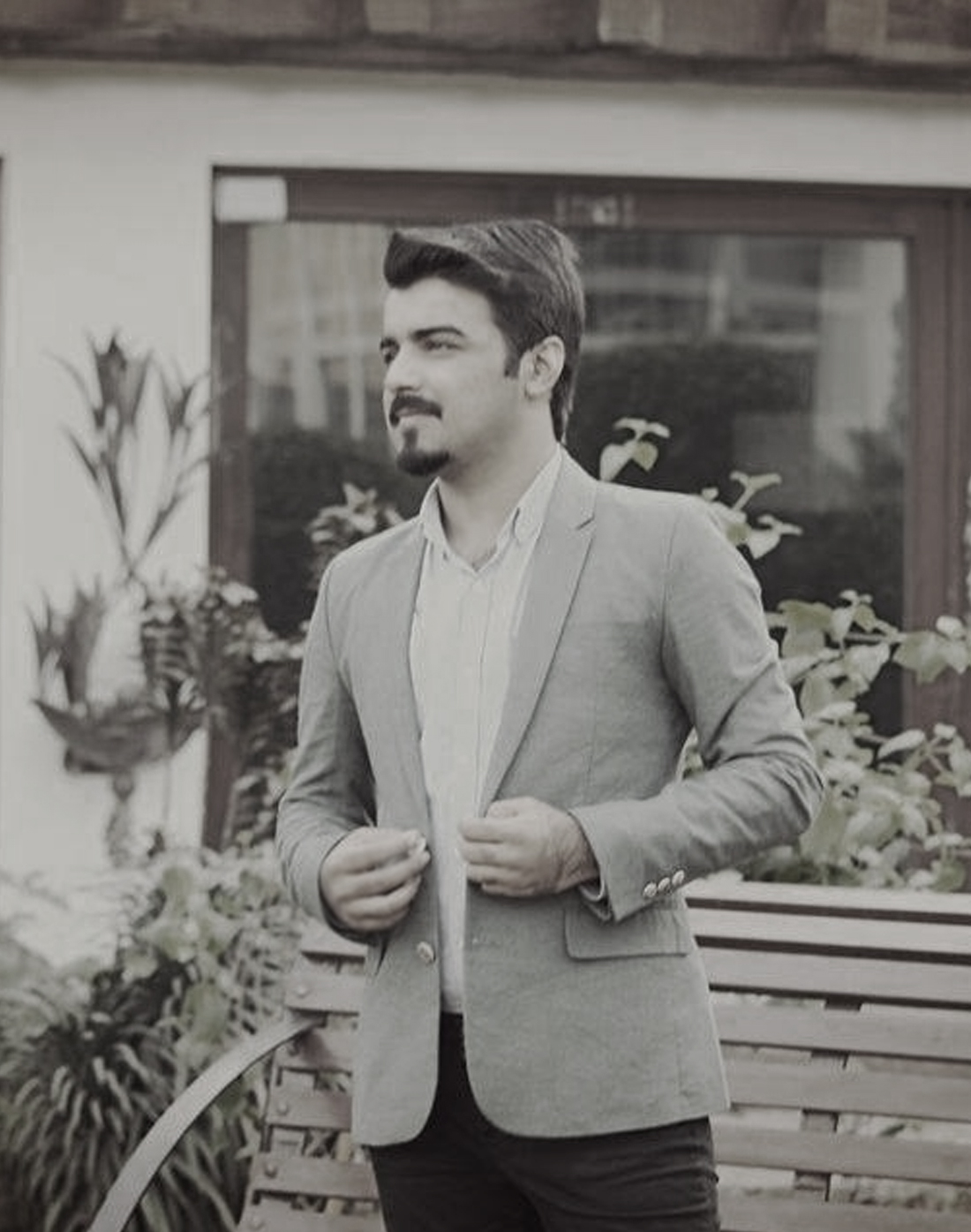 Head of Development
Kashan Sultan
Head of Business Development
Usama Javed
Chief Financial Officer
Ali Shabbir
A design created
to excite people
We merge imagination and technology to help brands grow in an age of digital transformation.
Leave us a note or
drop by our office at:
Brickell Ave suite 900, Miami, FL 33131, United States
Phone: +1 (305) 404-8648